Input Survey for the 2021-2022 School Calendar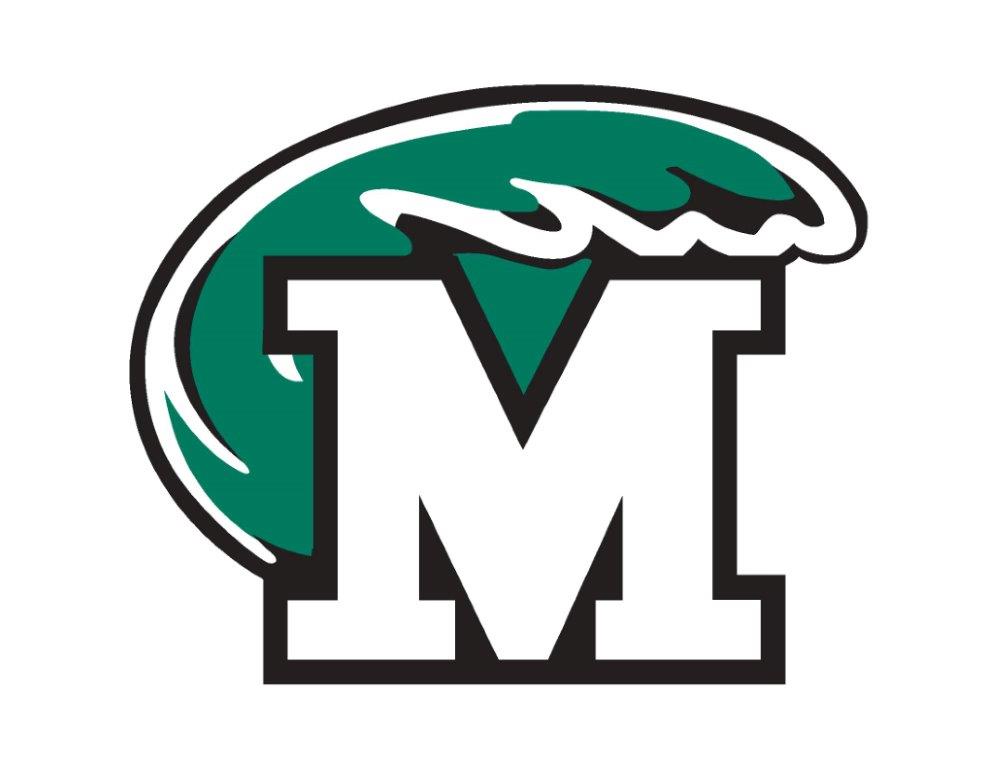 ---
The Board of Education is planning for the 2021-2022 school calendar. The process involves:
Asking the stakeholders for input on the calendar;
Meeting with a representative Calendar Committee;
Getting Board of Ed approval for the calendar.
Please use this calendar survey link to provide any input on the 21/22 calendar. The calendar committee will review your input and present a draft to the Board of Education for approval.